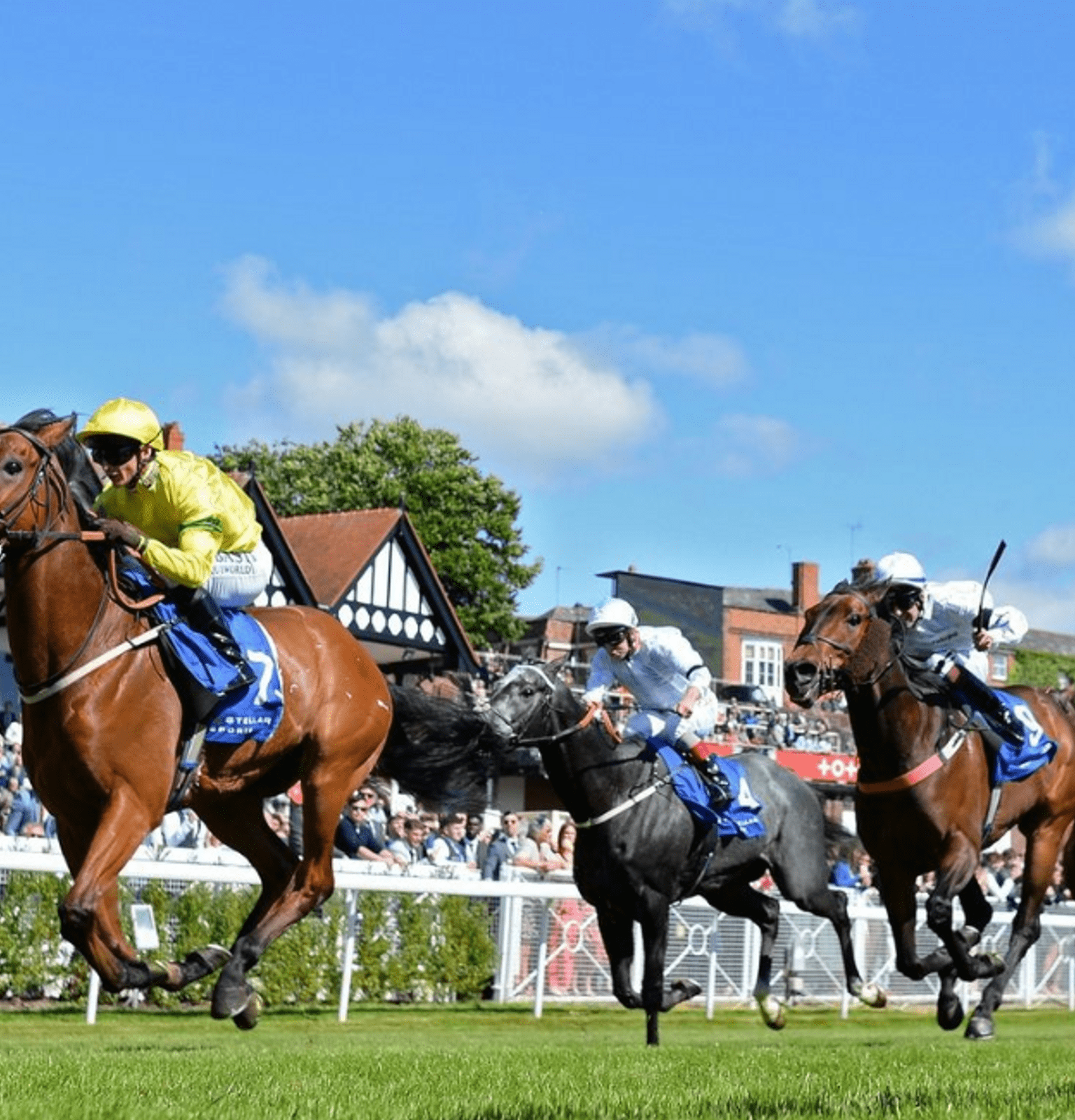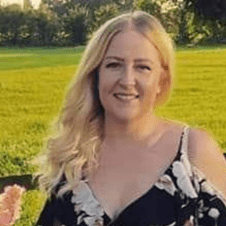 Connect with us to get to the front of the queue
With 2024 racing fixtures at Chester Racecourse, and Bangor-on-Dee Racecourse being announced recently, we've been itching to get things rolling.
Whilst we can't start our recruitment campaigns quite yet, we can give you the opportunity to "Connect" with us to hear about our race day roles the second they're posted.
Follow this link to "Connect" with us: https://jobs.chesterracecompany.com/connect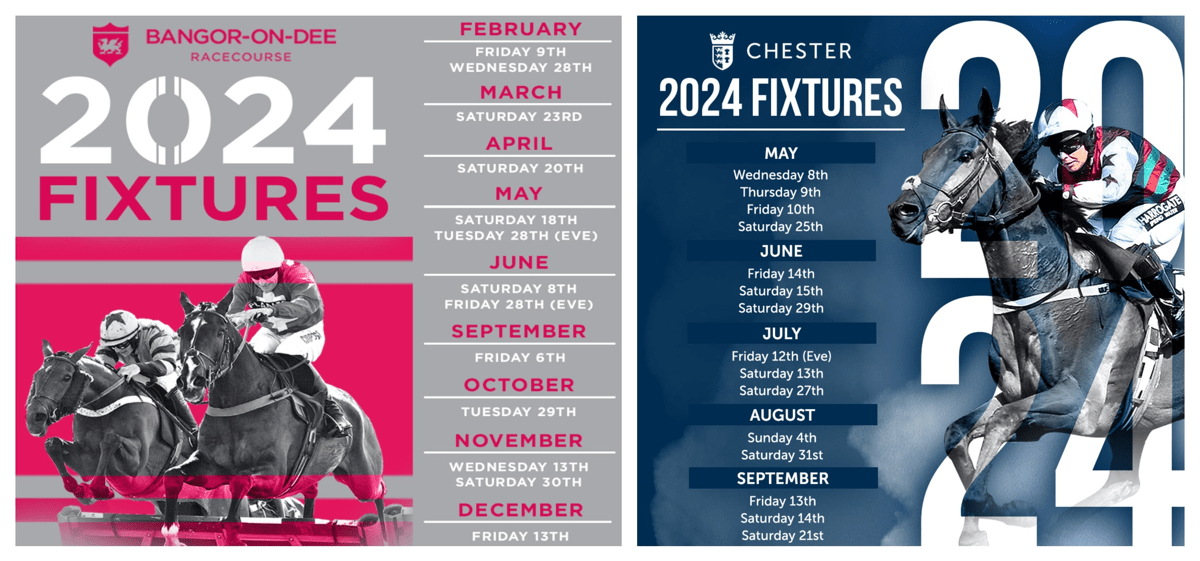 Connecting with us gives you a head start over other candidates. You can build your profile and make yourself known to us before the job vacancies go live. You can personalise your profile by adding a cover letter, answering questions such as why you'd like to join us, as well as giving us your preference and expectations on salary, remote working and any other key areas you need us to consider in order to be your employer of choice.
* * *
Not sure if you are interested in working with us just yet?
We regularly employ candidates for the following roles on race days:
Safety Stewards
SIA Operatives
Hospitality Team Member
Hospitality Host / Hostess
Admissions Host
Racemaker
Betting Operator
Betting Courier
Chef
Kitchen Porter
Cellar Runner
Race day assistant
Equine welfare team
HVM barrier deployment operative
Supervisors and Managers
The above list is not exhaustive, if you can't see something that suits you, please get in touch! We will be more than happy to have a chat with you to see if we have something that fits your skillset.