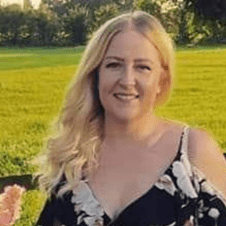 A day in the life of a Chester Racecourse Groundsperson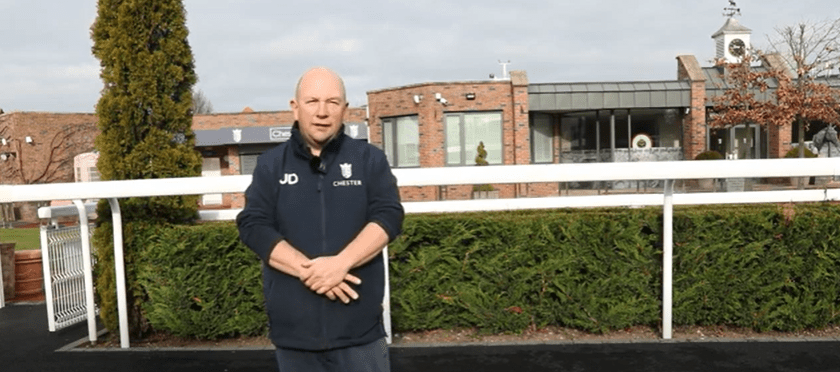 In honour of grounds week we spoke to Jason Davies, one of our long standing colleagues in the grounds team, about what it's like to work here.
Jason has worked for Chester Race Company for 30 years (and counting), so we like to think he's well qualified in talking about life as a groundsman at Chester Racecourse.
* * *
Tell us about your role as a Groundsman here at Chester Racecourse:

"I look after the grass in the paddock, around the parade ring and outside the weighing room. I cut all the bushes and the hedges to make sure they look tidy for racing. During the race days themselves I work on the main vehicle crossing. When the race starts, I put the barriers out and put the grass down on the coconut matting so as the horse goes over the crossing, it looks like one seamless green surface for them to run on."

What made you want to be a Groundsman:

"I wanted to be a groundsman because my friend worked here for a long time, and I thought that it would be a good job to get into. I love horses and horseracing. I came here on work experience in 1990 with school I was here for a fortnight and I loved it. I left that year as I got a job for the council doing something similar, however I came back here and I have been here ever since; This is my 30th may meeting this year!"


What has been the highlight of your career so far:

"One of my highlights was seeing one the best horses i'd seen at the racecourse, and that was seeing "Enable" winning here. She has since been on to win many a race all around the country. One of my other highlights was catching a loose horse. It came down the footpath off the track and I managed to catch it."


What is your favourite part of your job:

"Working with the horses, seeing them come on to the racetrack, its good to see we've done a good job on the racetrack, everything looks superb on the TV, all the lawns are striped out, it makes me proud that I actually work here."


What is the most challenging part of your job?

"The weather. When it's wet you can't really cut the grass because it sticks to the lawn mower. In the winter when its cold you also have to try to keep warm by finding lots of jobs to do."


Can you describe your job in three words?

"I love it."
So are you brave enough to face the cold weather? 🥶☕ If after reading Jason's story you think that becoming a Groundsperson is for you, why not let us know?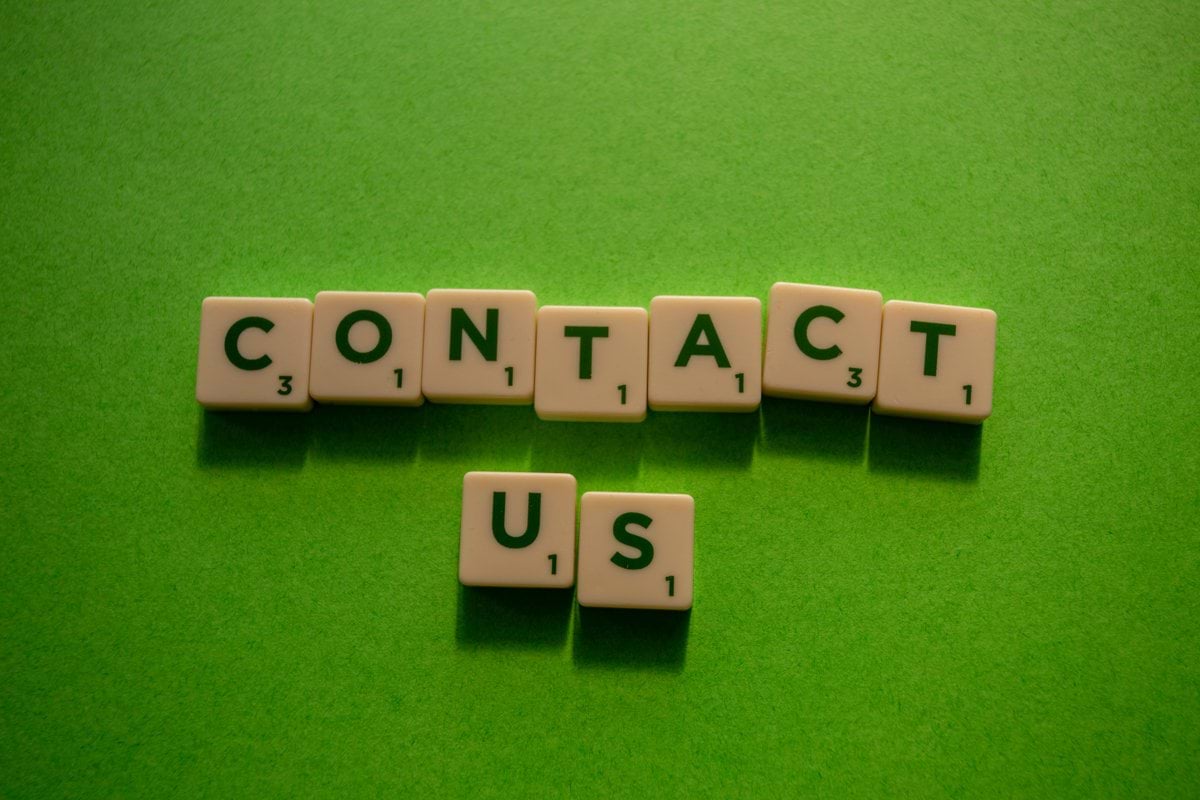 Feel free to pop us a message via the chat bubble on this page, or get in touch with our recruitment team on jobs@chester-races.com
You can also "Connect" with us to hear about job vacancies as they are posted. Visit our careers home page to find the "Connect" button.