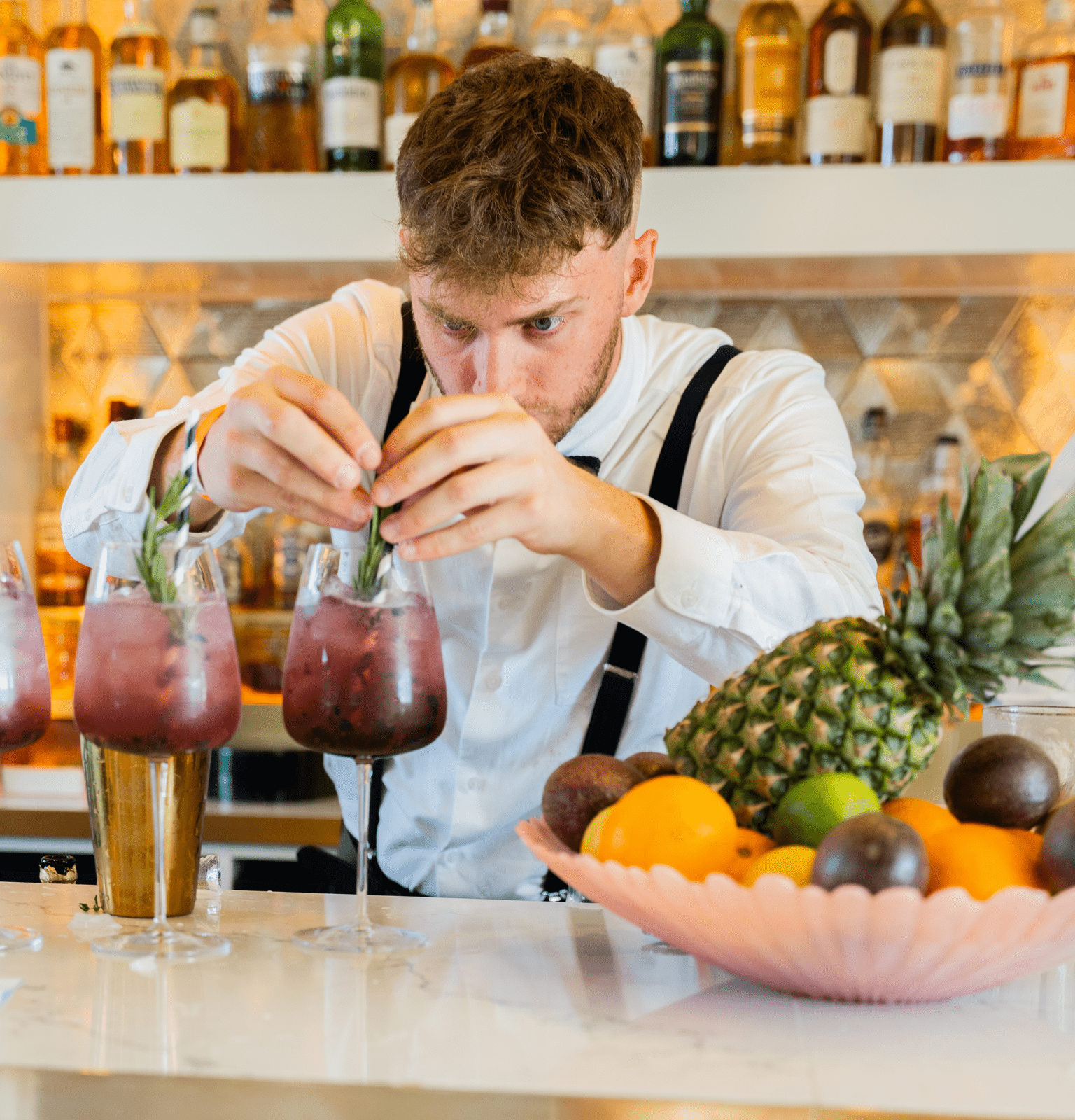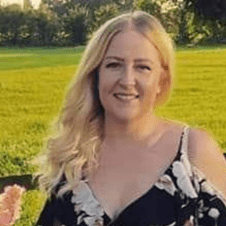 2023 in Pictures
2023 brought with it a plethora of "firsts" here at Chester Race Company, most of which have been our favourite moments of the year. With us fast approaching the end of the year, we have taken the time to reflect on what we have achieved so far.
Take a peak at what we've been up to...
This year we hosted workshops across the group for our colleagues to identify our company values. Involving everyone in this process was really important to us to make sure we created an authentic representation of our culture.
Ladies Day saw a famous face join us in creating unforgettable memories for our racegoers. Jordan North, Radio 1 star, delivered a DJ set in the sunshine to a crowd of over 17,000 guests.
We had the pleasure of hosting the very first pantomime horse race at Chester Racecourse for The Hospice of the Good Shepherd raising in excess of £12,000 for the charity.
We also invested in our people throughout 2023. We up-skilled 348 people to work on the bar, awarded over 70 safety stewards their L2 in Spectator Safety, launched a brand new careers page, celebrated women in business, and smashed our goals in recruiting more staff directly, driving the development of our teams to the highest standard.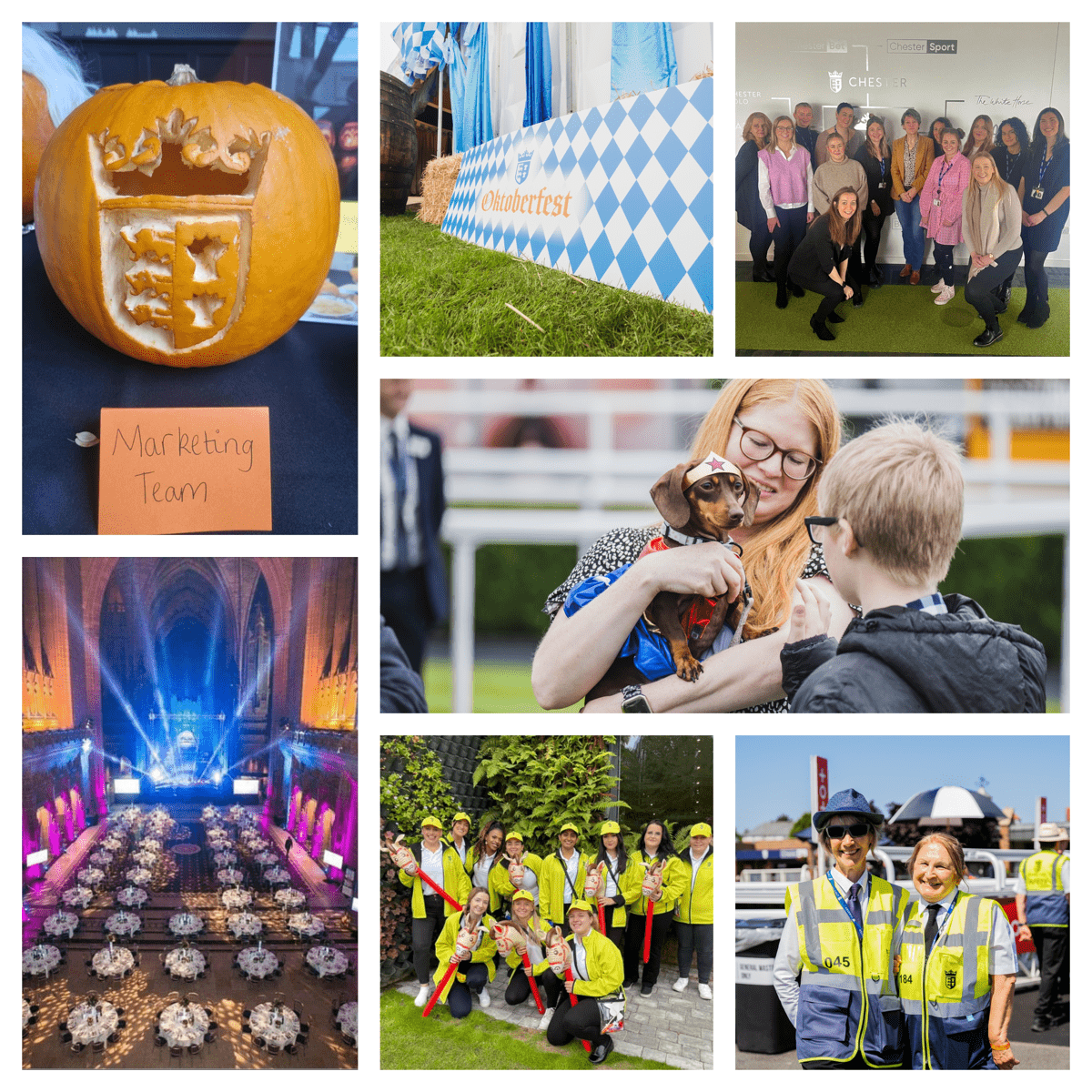 We also welcomed another form of 4 legged animals to our venues. We held our first sausage dog competition at Chester Racecourse as well as introducing a dog friendly zone at the Polo. However we didn't stop there, Musselburgh Racecourse hosted their second Corgi Derby, seeing a wave of Corgi's take on a stretch of the racetrack.
Halloween gave us the excuse to get everyone together and to challenge their creativity with a pumpkin carving competition.
2023 also brought Oktoberfest to Chester Racecourse for the first time! Our racecourse had a makeover for the occasion, racegoers were treated to performances from Bavarian bands, strolling accordion players and stilt walkers against a backdrop of bunting, barrels, and benches. Our colleagues were also invited to get into the spirit of Oktoberfest by making the most of the Bavarian Village, raising a stein in celebration of its success on a non-operational day.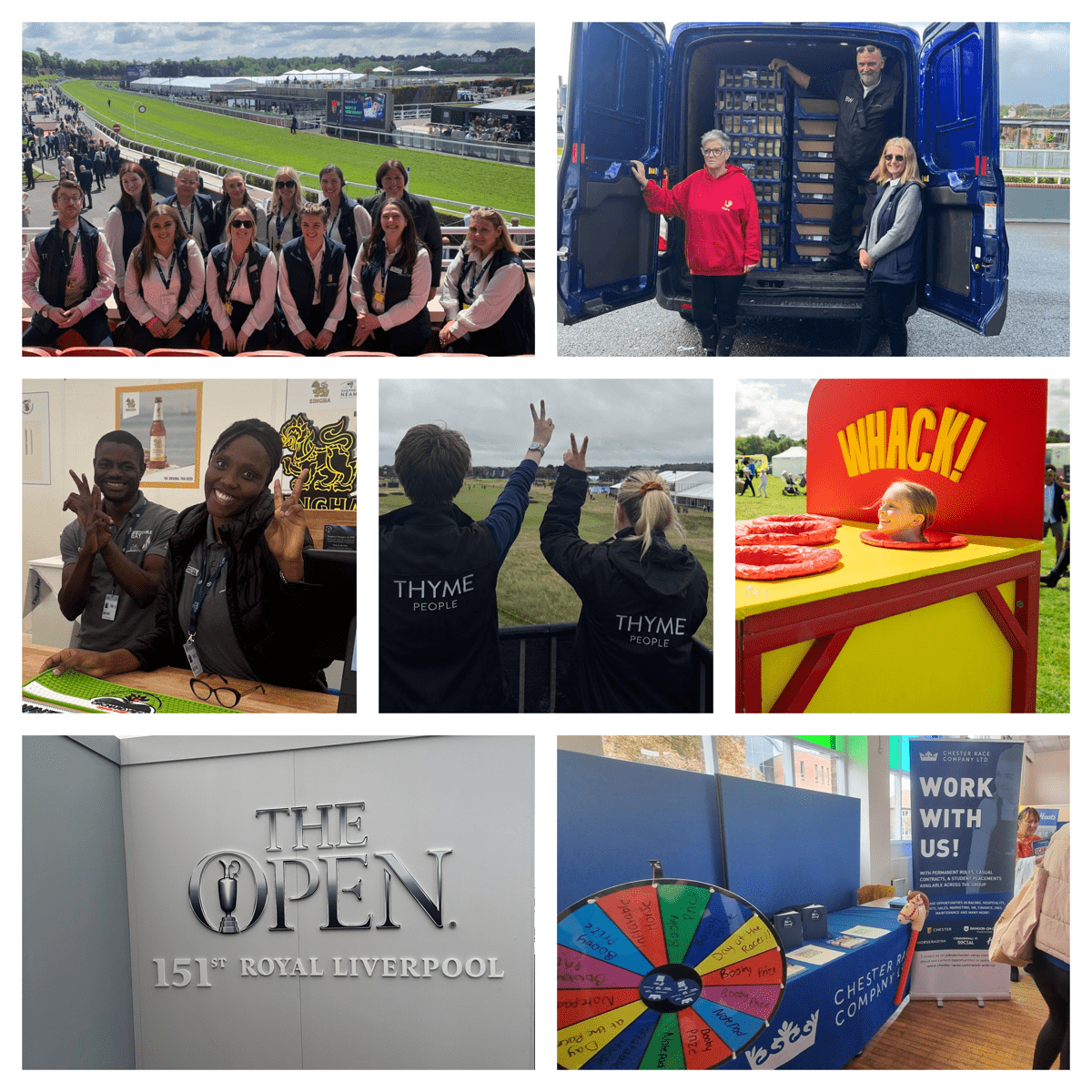 This year we introduced our Guest Experience Team, honing in on the special skills required to deliver guest experience like no other.
Thyme People, our staffing agency, also delivered staff to The Open in Liverpool, and Eurovision.
We opened our door to 6 student placements from Chester University who despite only being with us for 5 weeks had a huge impact on Boodles May Festival preparations. We also met over 400 students at the university's welcome fair where we gave out over 100 free tickets to attend racing at Chester Racecourse - they were very happy about this!
Bangor-on-Dee Racecourse also took great strides forward this year with a brand new (award nominated) food court, as well as hosting their first music act, Flash - A Tribute to Queen, on a race day.
We have accomplished a lot in 2023 so far and we have had a blast whilst doing it! We are immensely proud of our colleagues and their contribution to making the Chester Race Company Group a wonderful place to work.